Uncharted 4: A Thief's End is already a beautiful game on its own but its beauty gets even better captured when you add an extensive Photo Mode. Combine the photo mode with a very creative player base and it becomes a work of art engine.
The photo mode comes with plenty of filters, tools and even the ability to remove characters from the images completely. The PlayStation Blog has got many great tips for using it. It goes without saying that Uncharted 4's Photo Mode is one of the coolest screenshot tools ever made for a console game.
First we have got images from NeoGAF.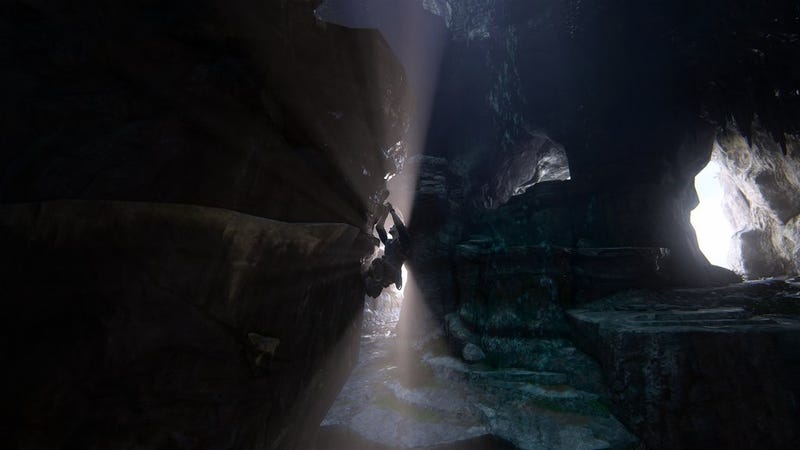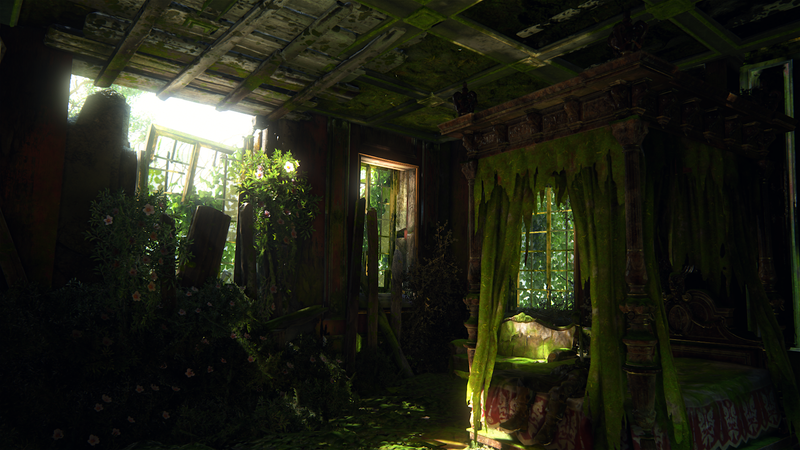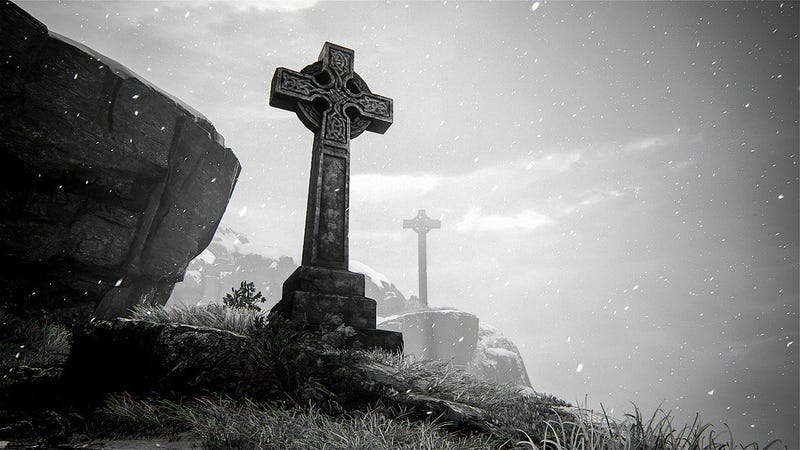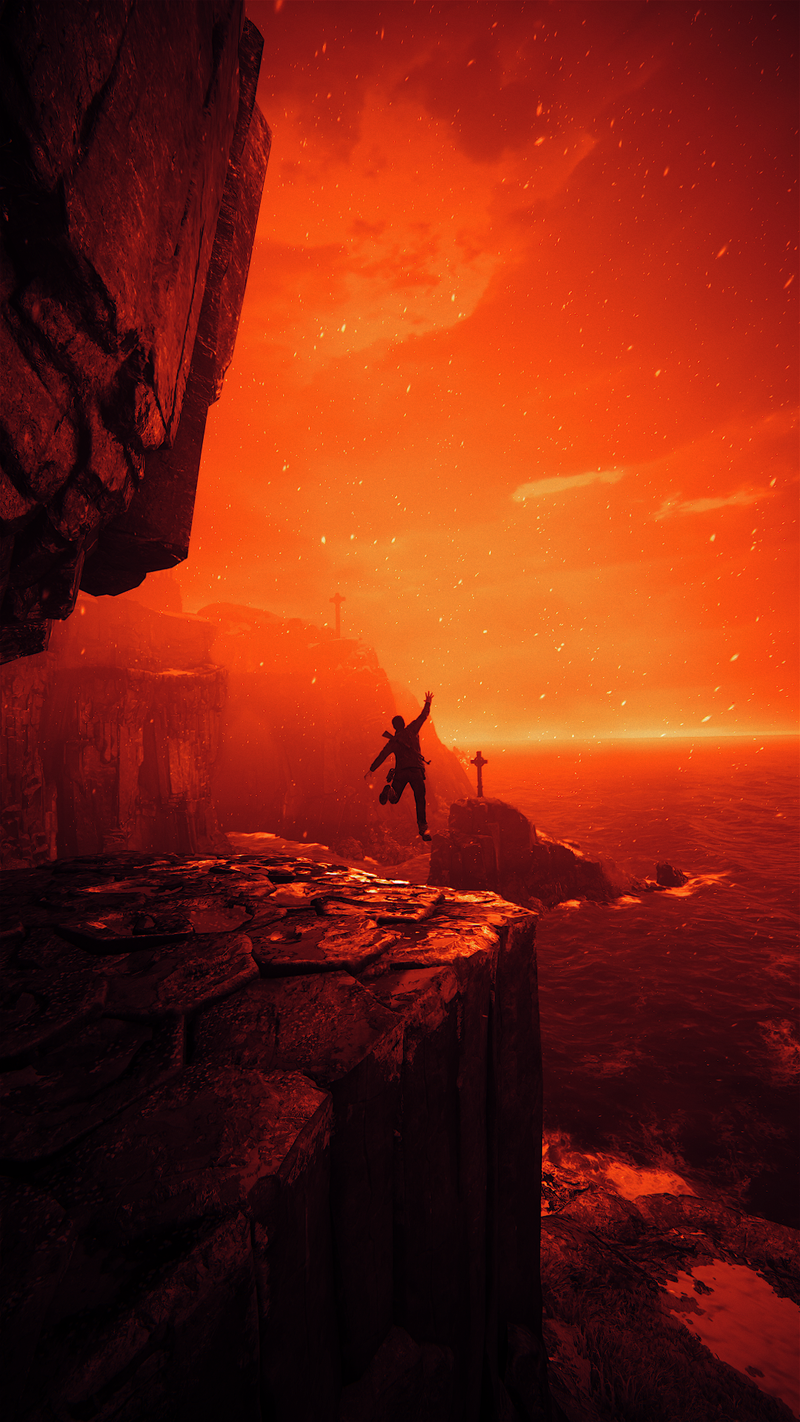 Redditor Jv_ says he's spent nearly half his time playing the game in Photo Mode. He's made some beautiful images.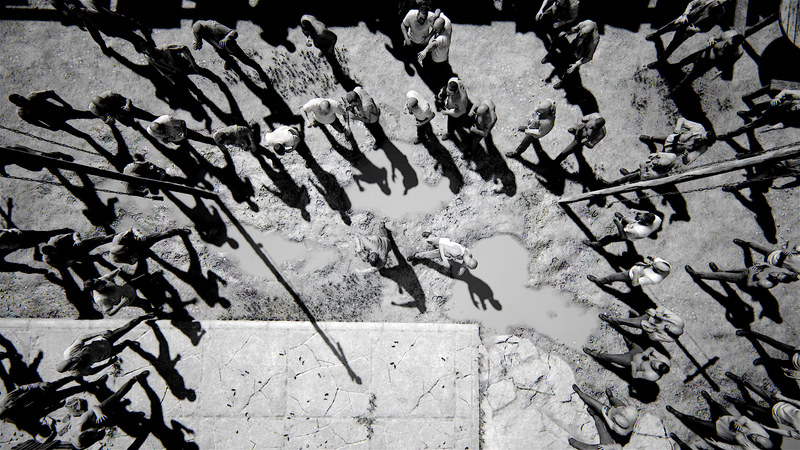 Jv_
Jv_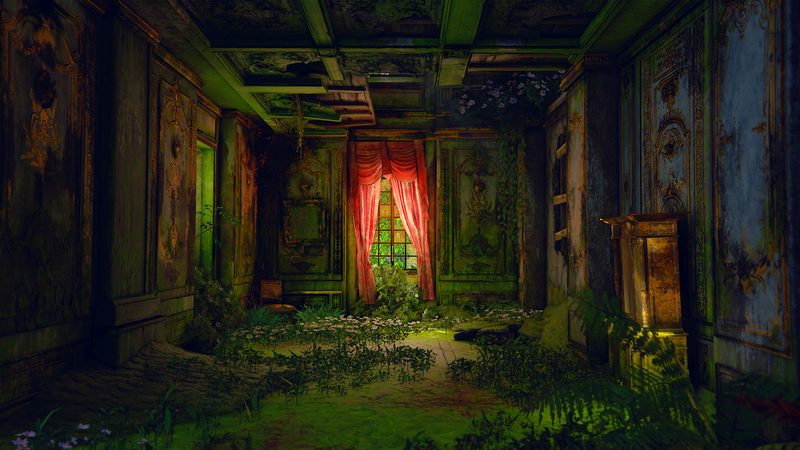 Jv_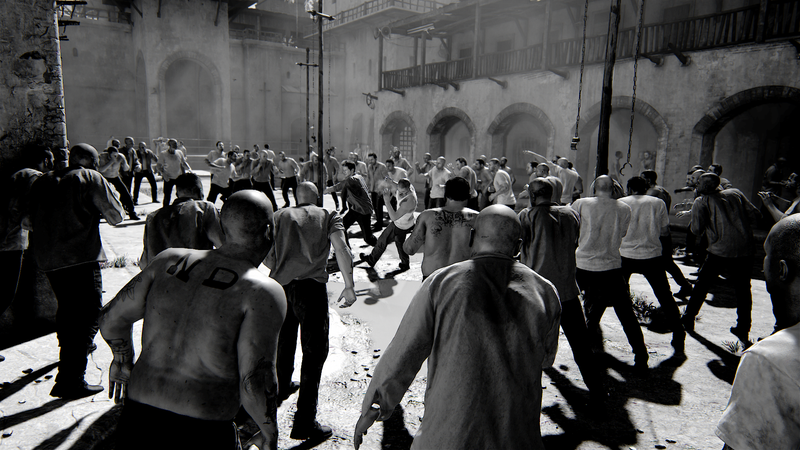 Jv_
Redditor dogofhavic loves his colors.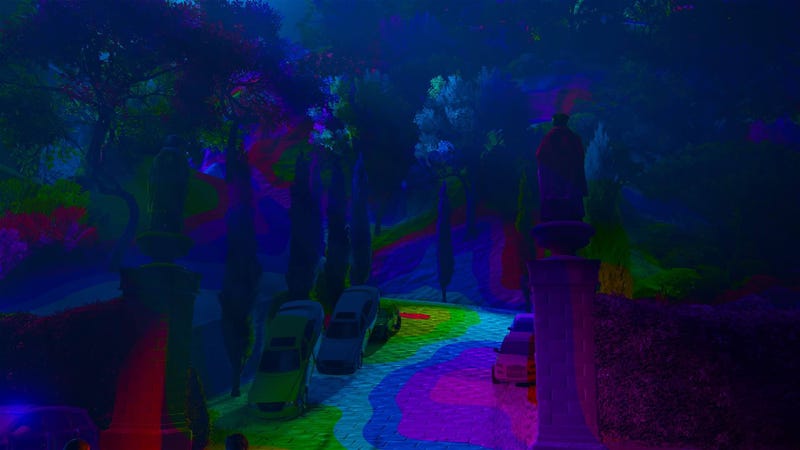 dogofhavic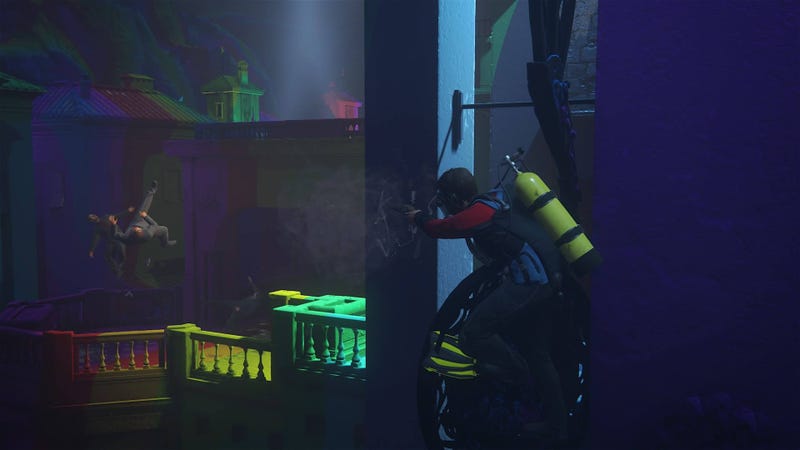 dogofhavic
Redditor fragmaster3000 has taken at least 150 photos while playing the game.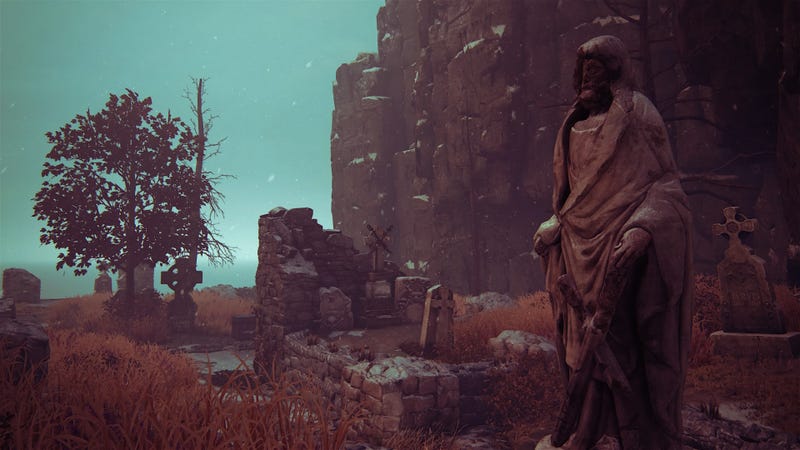 fragmaster3000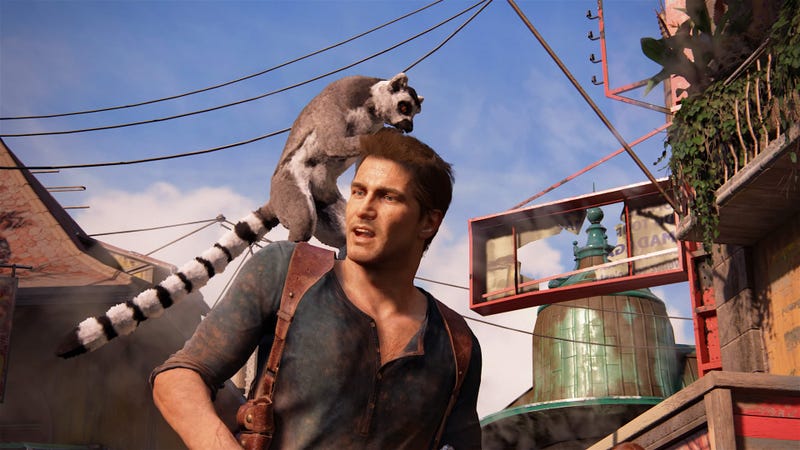 fragmaster3000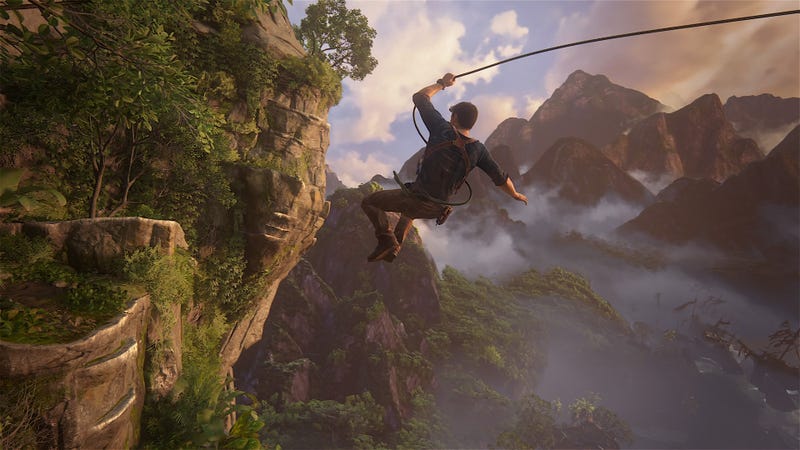 fragmaster3000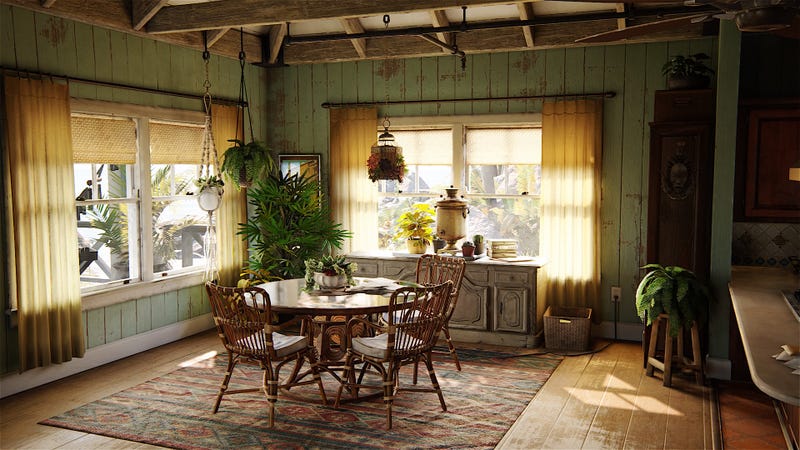 fragmaster3000
Now we will take a look at some of the prettiest photos uploaded to Twitter via the PlayStation 4's Share function.