[Images: DreamNews | Wiki | Wiki]
The collection of pieces comes from several artists including Shiro, Kazuharu Kina, and manga artist Horumarin. The set of paintings is titled Eshi de Irodoru Sekai no Meiga, loosely meaning, World Famous Masterpieces Painted by Artists. Each of these pieces are representations of already famous paintings, reimagined as anime.
Here is Manet's original masterpiece A Bar at the Folies-Bergère: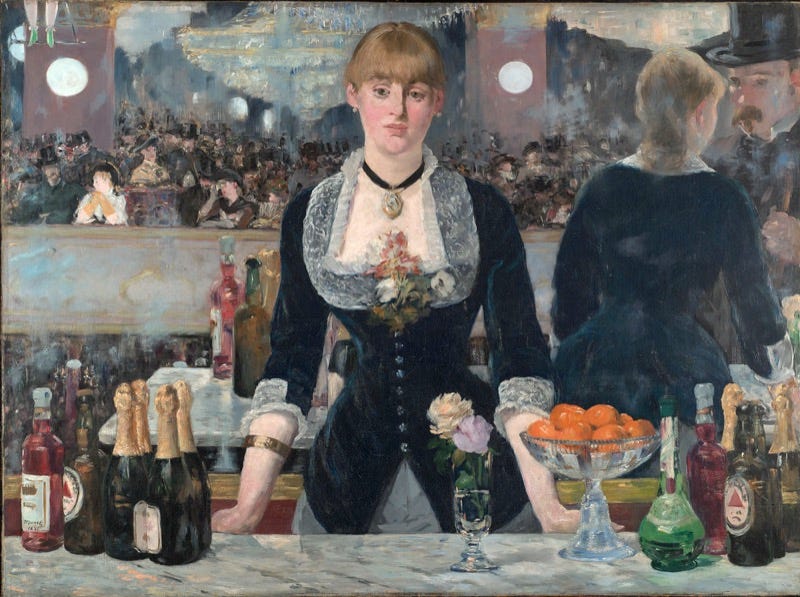 And the anime girl version: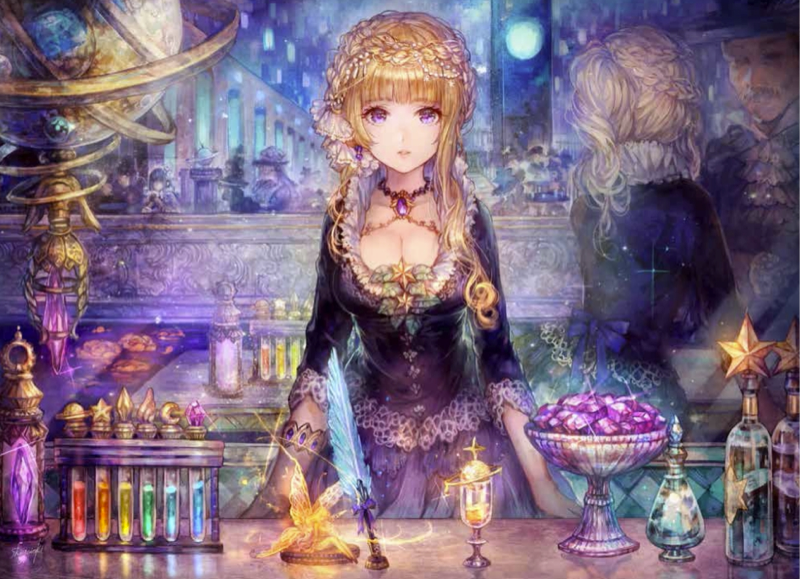 Here is Vermeer's original work The Milkmaid.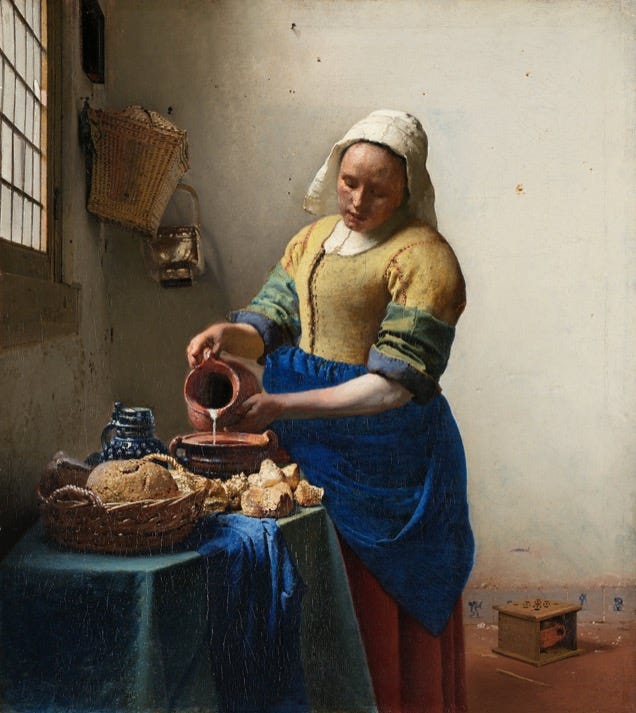 And the anime version: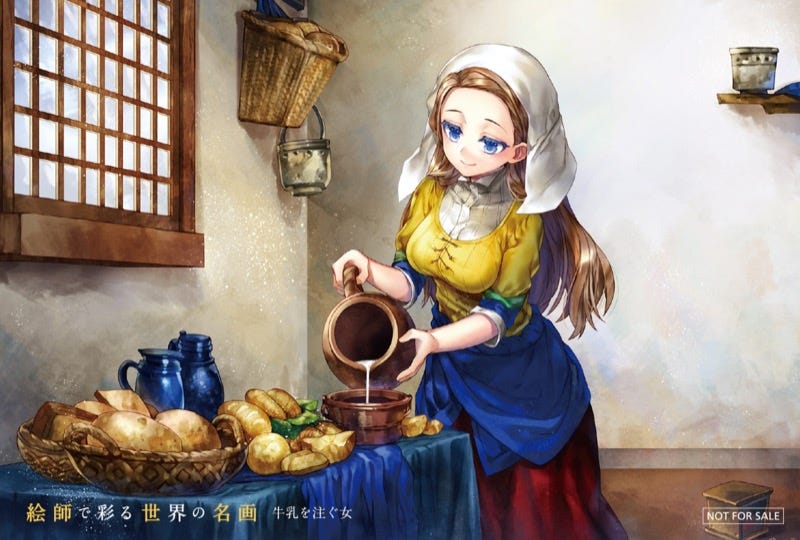 Here are a few more from the collection: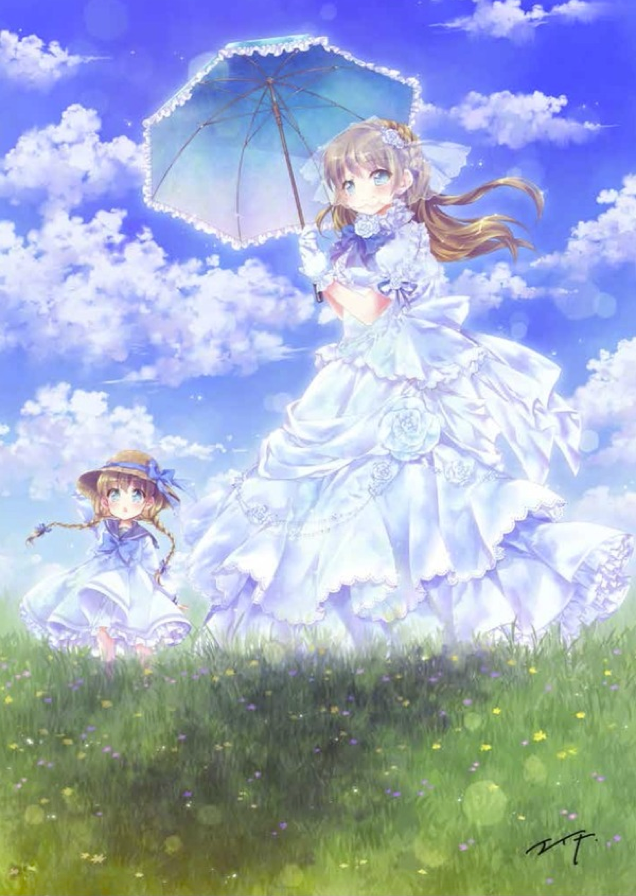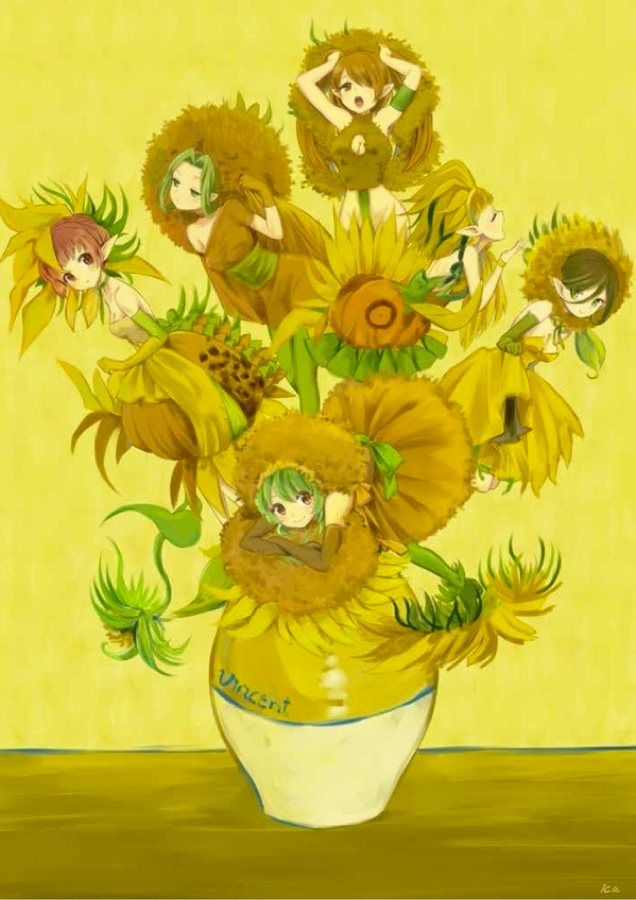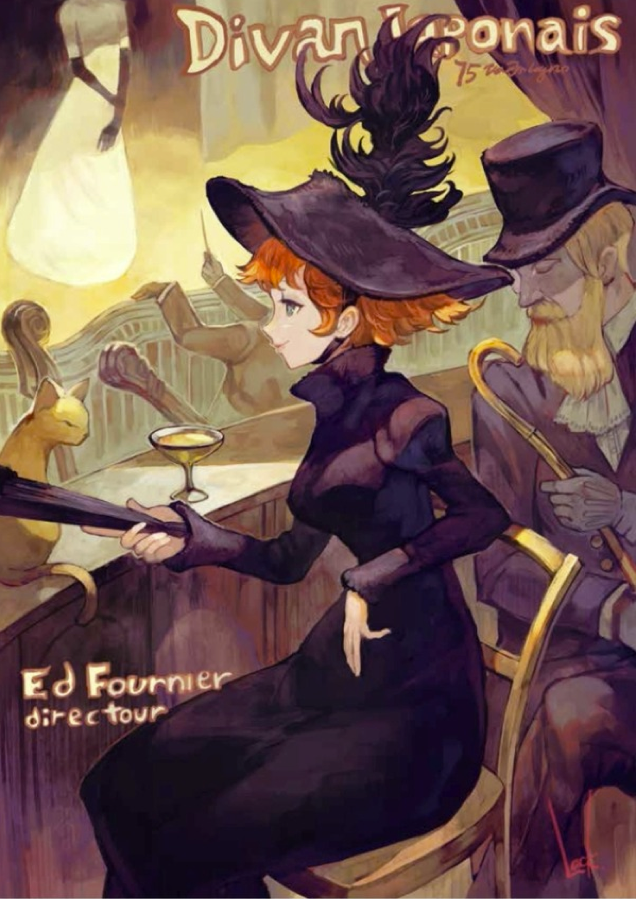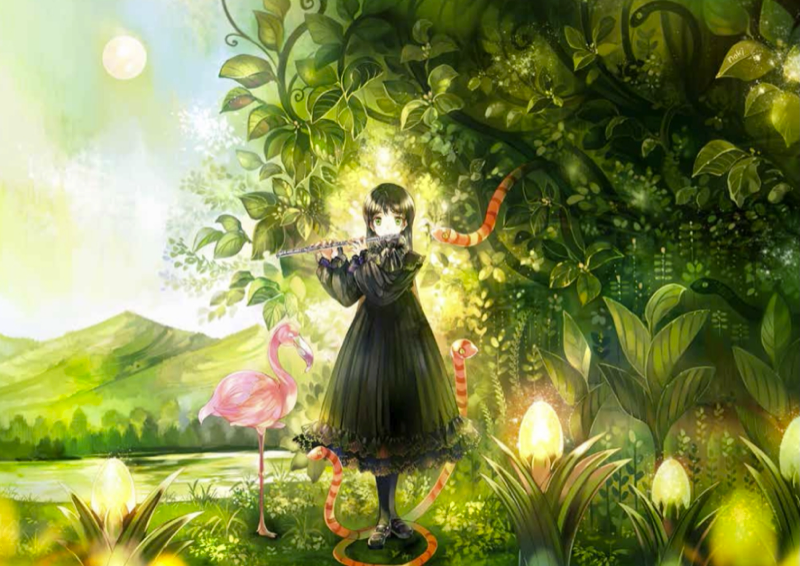 [Image: DreamNews]